Growing up in Norfolk, the Martineau brothers didn't always know that one day they'd be doing their part to keep the greater Boston area beautiful with tree care and pruning services, but both knew that they had a passion for plants and arboriculture early on.
In a sense, Horticare was always in the making, David and Zachary just didn't know it. David started working directly with trees and in other aspects of landscaping when he was just a freshman in high school. He went on this way, taking odd landscaping jobs until he was 18, until he was hired as a climber and plant health care technician. David found his landscaping niche, and learned the best techniques to prune and protect trees while working and earning his Massachusetts Arborist Certification.
David took his love for trees and considered the idea that there should be a tree service available that's dedicated to saving trees, and one that can step in before tree's become a threat to homeowners. With that, he brought in someone he knew would share the same love and vision, his brother, Zachary, who was earning his arboricultural degree at the time. The vision clicked, and with a lot of hard work, and the occasional meeting with Cricket, their Chief of Moral Development, the brothers were able to bring Horticare to life.
Let Horticare Tree Preservation take care of your tree pruning, bracing, removal, or planting in the greater Boston and Holbrook areas.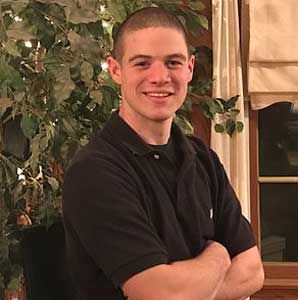 DAVID MARTINEAU JR.
PRESIDENT
Massachusetts Certified Arborist
Licensed Pesticide Applicator
Licensed Equipment Operator
EMT-Paramedic
Norfolk Aggie Graduate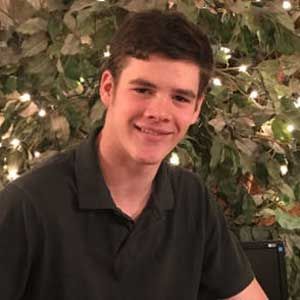 ZACHARY MARTINEAU
VICE-PRESIDENT
Norfolk Aggie Graduate
UMASS Amherst Student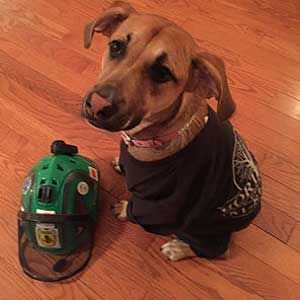 CRICKET MARTINEAU
CHIEF OF MORAL DEVELOPMENT
Graduated Canine College
Certified Squeaky Toy Tester