A HEALTHY TREE THAT WILL LAST A LIFETIME
Tree Pruning has many benefits other than aesthetic appeal. When completed properly, pruning can create a safe environment for your family, allow more sunlight and wind through the tree's crown (promoting proper interior growth), create a healthier tree that will last a lifetime, and much more. Our employees at Horticare Tree Preservation in Boston are trained annually on proper pruning techniques and are constantly updating their knowledge of tree care to provide you with the highest quality service. Contact us today for a free tree pruning evaluation.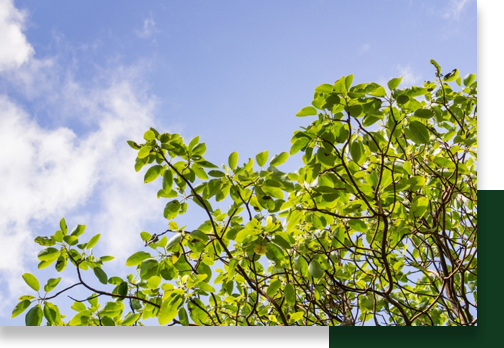 Why Choose Horticare Tree Preservation For Your Boston Tree Care Needs?
Dedicated Tree Care Professionals
Certified Massachusettes Arborists
Fast, Affordable, and Friendly Team
Respectful of Your Schedule
Always Leave a Clean, Improved Looking Space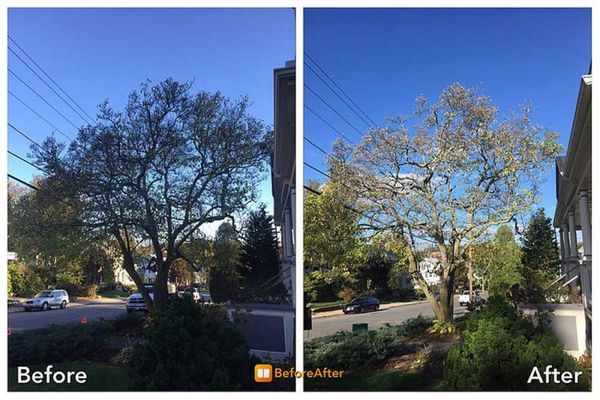 Work With Boston's Best Tree Pruning Company Today
Whether you're looking for help improving the safety, look, and resiliency of trees at your home or business, Boston's best tree pruning company can help. With fast turnarounds, affordable pricing, and top-quality service, you'll be glad that you chose Horticare Tree Preservation for your tree pruning project. Get in touch today to schedule an appointment or to receive a free quote.