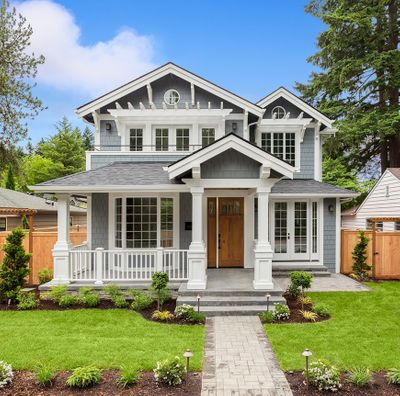 THE CORNERSTONE OF HORTICULTURAL EXCELLENCE SINCE 2014
David started studying arboriculture his freshman year in high school at Norfolk Aggie in Walpole, MA. That was where he found his passion. At that point, he knew this was the career he was destined to pursue. While in high school, he worked for the county at the end of every day doing grounds maintenance. Outside of that, he began taking odd horticultural jobs for people he knew, whether it be mulching landscape beds, mowing lawns, or cleaning up brush. He continued this until graduation when he went on to work for the F.A Bartlett Tree Expert Company as a climber and Plant Health Care Technician. Over that time he used the resources he had to master his craft and become the best arborist he could. Fine-tuning and building on the base he developed in high school, David learned the proper techniques involved in pruning, integrated pest management, and how to most efficiently remove damaged trees when required. It was also at this time that he studied and acquired his Massachusetts Arborist Certification. While there, he saw a need. The need for a company whose goal was to preserve as many trees as possible and one that made proper tree care available to the masses. This was where the idea for Horticare was created.
David knew that to continue with this idea he would need a dedicated crew of horticultural professionals who had the same vision. With that in mind, he knew who would be best: his younger brother Zachary who was pursuing his degree in Arboriculture at Norfolk Aggie. Zachary would go on to become an integral part of the company as Head of Ground Operations. He has helped shape the company into what it has become today. With an ever-increasing client list and growing crew, we strive for excellence in arboriculture without ever taking a shortcut.
If you need tree pruning, tree structural bracing, tree removal, tree planting, or root zone remediation services, reach out to Horticare Tree Preservation today for a free evaluation!